Top 7 Upcoming Games August 2019
We have just passed the halfway mark for July and whilst we still have some big-name titles such as Wolfenstein and KILL la KILL IF to release, it felt like a good time to look ahead at what there is to look forward to when August arrives. It has certainly been a relatively quiet summer in terms of game releases, at least when it comes to 'bigger' titles, but August 2019 marks the end of this period. Without further ado, let's kick off the list with number 7.
7. Madden NFL 20
Sporting games are just part of the yearly schedule now whether we like it or not. These games and the franchises they bring to gamers are simply too big to ignore. Coming right at the beginning of August on August 2 is Madden NFL 20. Although technically this game can be picked up late July for EA Access members (which, incidentally, comes to PS4 on July 24), it does not release to the general public until August 2. In Madden 20, you will feel like an NFL Superstar.
Be the Face of an NFL franchise where the decisions you make matter in your journey to become an NFL Superstar in 'FACE OF THE FRANCHISE: QB1'. Feel the emotion, personality, and power of NFL Superstars with 'SUPERSTAR X-FACTOR', an all-new abilities progression system that reveals special abilities for today's most exciting NFL Superstars heightening the level strategy and excitement in every game.
6. Blair Witch
If the name and the movie it alludes to is anything to go by then we are in for a horror-classic with Blair Witch. The trailer only just dropped at E3 2019 and the game is already releasing next month on the 30 August. Blair Witch is a first-person, story-driven psychological horror game based on the cinematic lore of Blair Witch.
The year is 1996. A young boy disappears in the Black Hills Forest near Burkittsville, Maryland. As Ellis, a former police officer with a troubled past, you join the search. What starts as an ordinary investigation soon turns into an endless nightmare as you confront your fears and the Blair Witch, a mysterious force that haunts the woods…
5. Rad
RAD is a 3D action rogue-like set in a post-post-apocalyptic world, where humanity has faced Armageddon not once, but twice. RAD comes from the brilliant team at Double Fine and is, for sure, one to keep an eye on when August 19 rolls around.
Playing as a teenage protagonist, you must venture into the Fallow — an ever-changing, radioactive wasteland filled with unknown and unspeakable creatures.

But humanity's future comes at great personal cost, as the deeper you journey into unknown lands, the more you will expose yourself to gnarly toxins which will wreak havoc on your fragile human form.

The fate of the world depends on you, your trusty bat, and whatever strange new abilities you gain as the world around you ravages your body — twisting and mutating you into something far less than human, but far more powerful.

But forget all that — go grab that sweet bat and help save the world…or what's remaining of it anyway!
4. Remnant: From The Ashes
Remnant: From the Ashes is a third-person survival action shooter set in a post-apocalyptic world overrun by monstrous creatures. As one of the last remnants of humanity, you'll set out alone or alongside up to two other players to face down hordes of deadly enemies and epic bosses, and try to carve a foothold, rebuild, and then retake what was lost. This one certainly looks intriguing and could be a sleeper hit so be sure to check it out when it releases on August 20.
3. Wreckfest
This is one we here at SquareXO are especially excited for and that is Wreckfest. The demolition themed derby games will be released late in the month on August 27.
Break the rules and take full-contact racing to the limit with Wreckfest!

Expect epic crashes, neck-to-neck fights over the finish line and brand-new ways for metal to bend – These are the once-in-a-lifetime moments that can only be achieved in Wreckfest, with its true-to-life physics simulation crafted by legendary developer Bugbear, who also brought you FlatOut 1 & 2!
2. The Dark Pictures: Man of Medan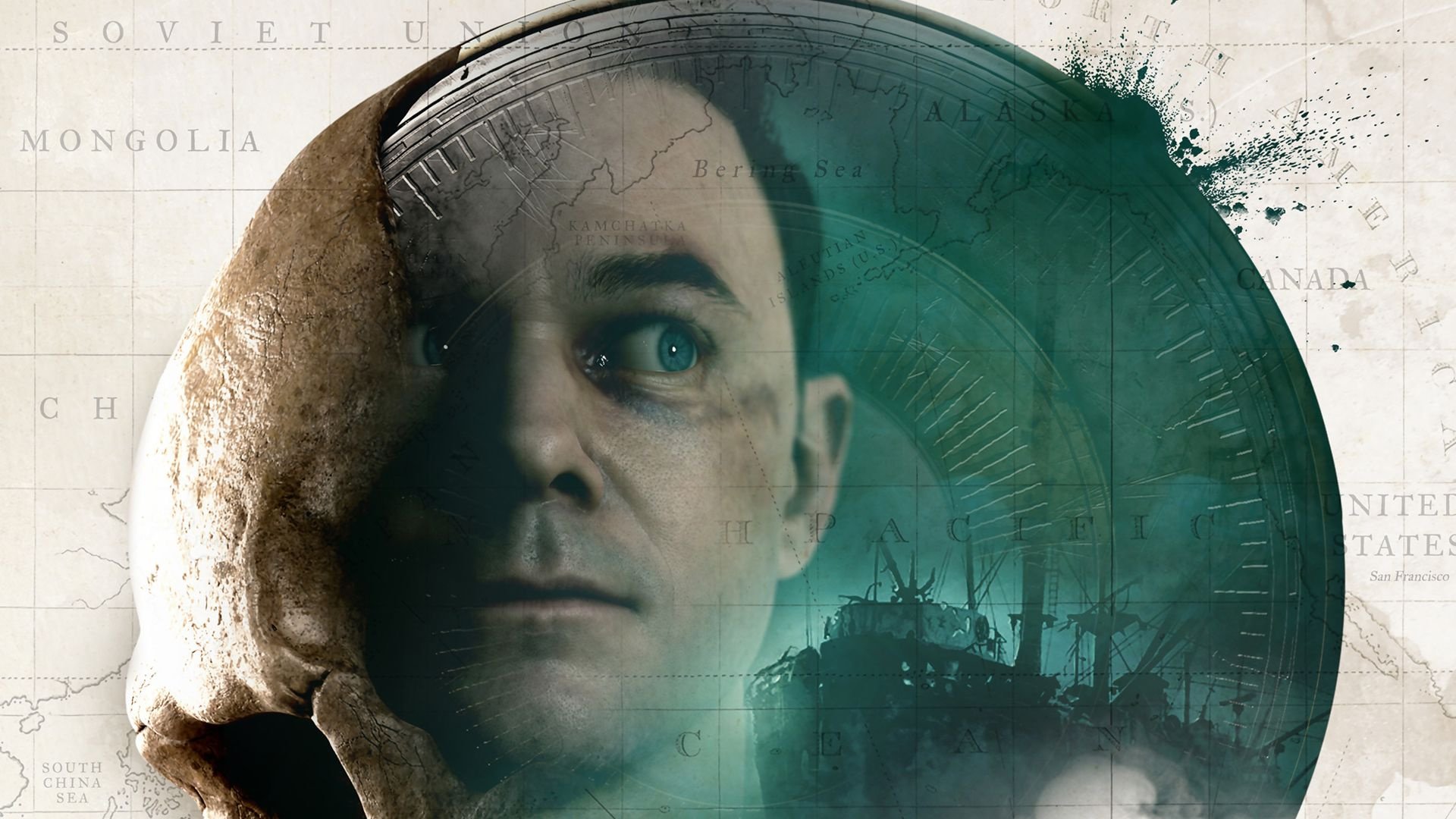 Following on from their success with new IP Until Dawn in 2015, SuperMassive Games' next game is scheduled for release on August 30. Some things have changed this time around – it is no longer a PS4 exclusive but what has not changed is the same heart-pounding horror and life-altering decisions that Until Dawn featured.
Man of Medan is the first game in The Dark Pictures Anthology, bringing supernatural horror on board a ghost-ship adrift in the South Pacific.
1. Control
Control, releasing August 27, is the next game from the incredible team at Remedy Entertainment – responsible for cult-classics such as Alan Wake. Their most recent game, Quantum Break, released to mixed reception due to the TV show inclusion. Control takes inspirations from the awesome combat mechanics found in Quantum Break, ditches the TV show, and delivers it through a supernatural and weird story.
After a secretive agency in New York is invaded by an otherworldly threat, you become the new Director struggling to regain Control. This supernatural third-person action-adventure game will challenge you to master a combination of supernatural abilities, modifiable loadouts, and reactive environments while fighting through a deep and unpredictable world.